Wedding Dress Dry Cleaning
There are a lot of options our there when it comes time to wedding dress cleaning. Your wedding dress is a precious, personal and often expensive item. When it comes time to clean your wedding dress, very often we think of dry cleaning as it's typically the local dry cleaner we've always turned to handle delicate items our whole lives.

MyDressbox are not a dry cleaning specialist, we are wedding dress cleaning specialists.  We are recommended by wedding gown labels, wedding gown designers and bridal boutiques and brides across Australia and New Zealand to clean your wedding dress after the big day.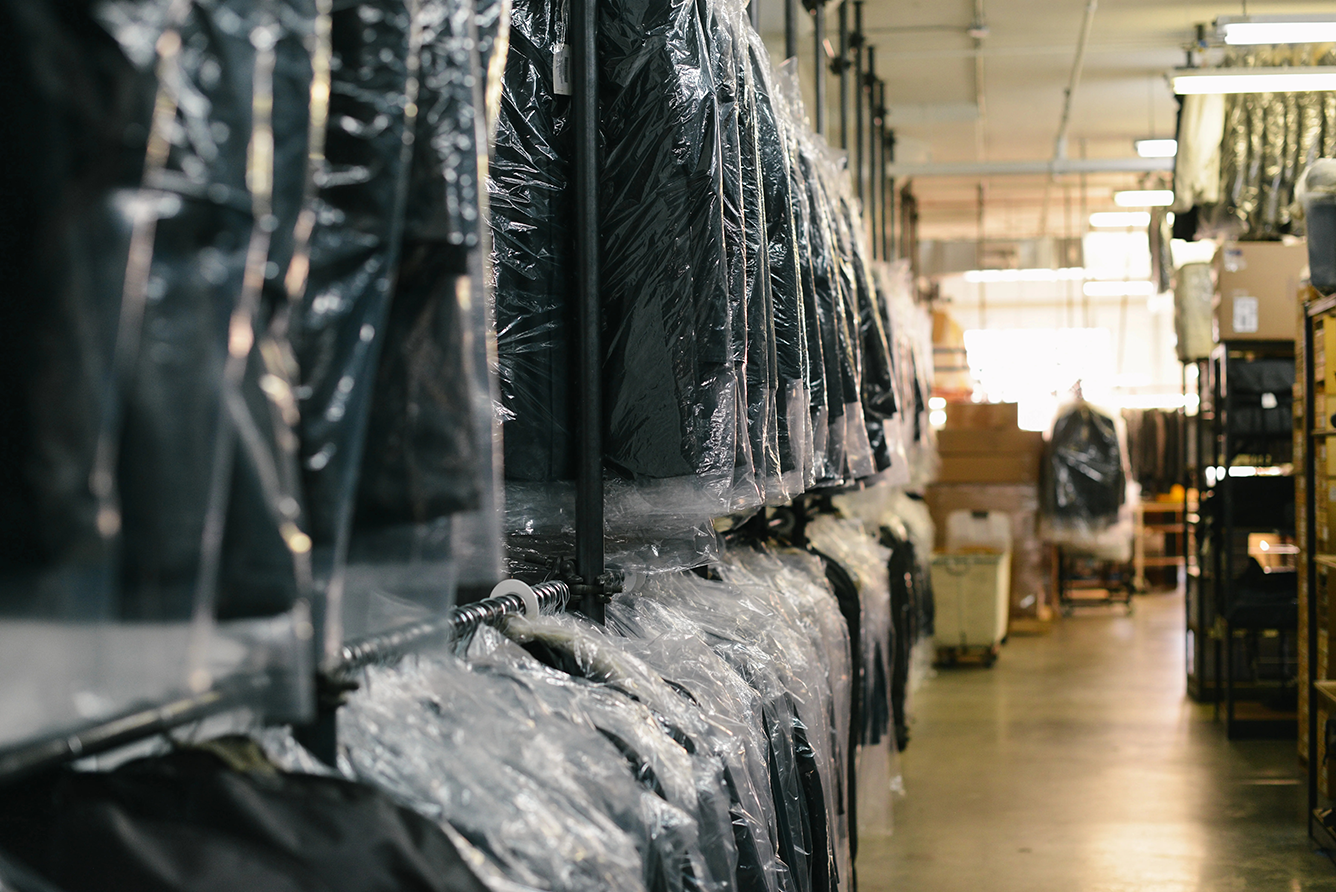 What is Bridal Dry Cleaning?
One consideration is checking the label on your wedding dress, but some designers have a generic 'professional dry clean only' whether or not the gowns are suited to a specialist bridal 'wet clean'.

Bridal Dry Cleaning is specifically the cleaning of bridal gowns - wedding dresses - by a dry cleaning agent or service. Sometimes these dry cleaners are truly specialised, and only offer wedding dress cleaners.

Many bridal dry cleaners are more generic, offering bridesmaid cleaning and suit dry cleaning services. Others still are regular dry cleaners that have some wedding dress cleaning experience or aren't actually specialised at all and have simply dedicated a page of their website to state they are a 'wedding dress specialist' when in fact their main business is dry cleaning our more robust everyday attire.

If you are planning to get your wedding dress dry cleaned...

Make sure you get a fixed quote from a specialist wedding dress dry cleaner. Check that you are paying for a specialised wedding dress dry clean, and not just paying a dry cleaning premium to cover their risk as they are not a specialist wedding dress dry cleaner.
Wedding Dress Dry Cleaning Prices
Wedding dress dry cleaning is typically more expensive than regular wedding dress cleaning and varies depending on a number of factors. Below:
6 Factors that will influence your wedding dress dry cleaning cost:
Physical premises - Dry Cleaners normally have retail 'storefront' premises which typically mean higher rents
Location - Where they're based seems to influence not only the costs of being in business but what they can charge too
Additional services - some dry cleaners only offer cleaning, while others offer repairs and other products and services
Packaging - how your wedding dress will be returned to you will vary from dry cleaner to dry cleaner. Some will provide a bag, some a box with acid-free tissue paper, or just return your dress in whatever it was supplied in
Preservation - wedding dress preservation is a much more comprehensive and specialised service than wedding dress cleaning
Wedding Gown cost - it shouldn't, but it does - some wedding dress cleaners will charge you based on what you paid for the dress.